Can I feel joy after divorce?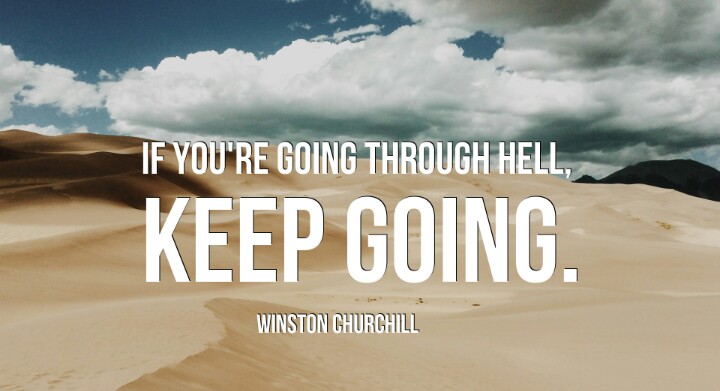 Life doesn't always turn out like we planned. When we get married we think we will be the couple that defies the odds and won't become a statistic. Ever wonder why people say they are "going through divorce"? It doesn't end quickly like finishing a chapter or switching off a light; is a grueling process for most.
In addition to meeting with lawyers, paying lawyers, dividing precious Christmas tree ornaments and heirloom china, devising a parenting plan for kids, deciding on living arrangements; some people deal with drama from their soon to be ex's. Drama can show up in the form of exaggerated truths or outright lies, parental alienation, threats of physical violence, and financial devastation. While you are going through this process, friends might not understand the magnitude of stress you are enduring. 

You might feel more alone than you ever have in your life. 

You might feel hopeless and lost.

You might wonder if you could ever be happy again.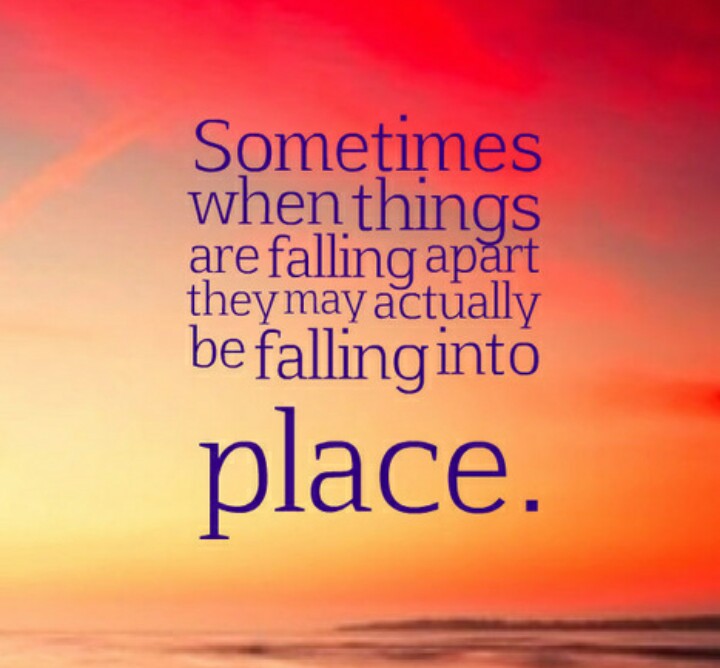 At BLT we understand the complexities of the divorce process. We know that JOY in fact does exist after divorce. We know that you don't have to "go it alone." 

If you can relate to what you are reading here and could use some support, we are here for you. 
We offer guidance for your mind, body and soul in the form of:
Support during stressful times.
Ways for managing stress.
Confidence building.
Image consulting.
Help with dating readiness.
Career advice.
Life skills coaching. 
Compassionate listening.
Schedule a FREE Telephone Consultation
If you are tired of gutting it out alone, schedule your free telephone consultation today. I look forward to talking with you soon!

Tracey Ashcraft, MA, LPC. Best Life Therapy. 303-668-5995