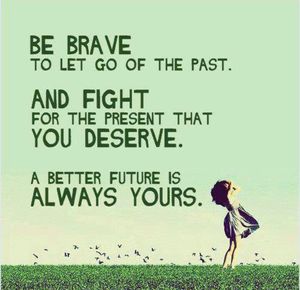 A FEW WORDS ON LONGING 
  

 
Longing is an alluring place for the mind; like a drug it sucks you in and drags you through the gutter.

 
Longing is a lurker that returns when the lights go out. It is easy to invite in this mistress. Beware- she will take more than she gives.

 
Longing is the hope that someone or something will come to heal the ache in your heart. This hope is not the good hope; it robs you of the now. 

 
Longing befriends us early in life when we have to wait too long for hugs and affection.  Enduring neglect is too painful so the worlds created in the mind become better than reality.

 
Longing for the fantasy to become real becomes a practiced art.  Someday everything will be wonderful.  Sadly that does not magically happen. 

 
Like getting high on drugs, engaging in longing is a temporary escape from reality where nothing good happens. 

 
So how do you stop longing?

 
Recognize when you are doing it. 

Tell yourself, "Longing is not good for me."

Get aware of your surroundings.  Notice how you feel physically.

Notice your feelings.  Write them down.

Decide what you want in life.

Make a list of steps to make it happen.

Start working on the list.

Repeat steps 1 -7 until you are living your life!
Tracey Ashcraft is a confidence coach and over the past 10 years has helped hundreds of people live their best lives. Click here to learn more about how she can help you thrive!