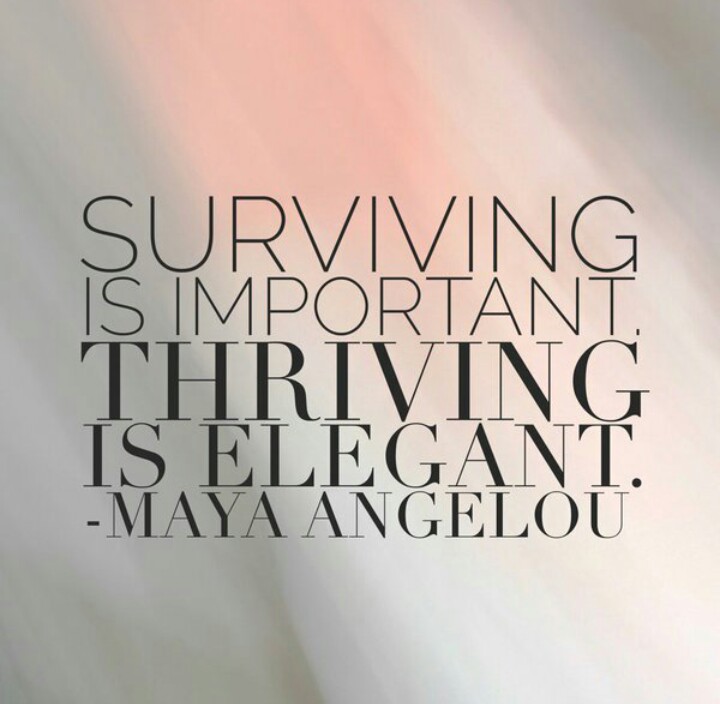 Have you wondered if it would be worth it to work with a professional? Here are just a few of the many benefits of working with a coach or counselor:  
Feel really understood.

Increase self esteem.

Have more satisfying friendships.

Restore intimacy in romantic relationships.

Improve family interactions.

Get clear about what really inspires you.

Increase motivation.

Set goals.

Be held accountable.

Learn communication skills.

Learn how to enjoy the present moment.

Learn skills to improve your mood.

Reduce stress and anxiety.

Gain insight and understanding of old hurts.

Learn to process and understand your feelings.

Get support through tough times and loss.

Learn to set clear and appropriate boundaries.

Feel cared about.
Tracey Ashcraft, MA, LPC is a Licensed Professional Counselor and Coach. She has helped hundreds of people reduce stress. As a result these people are learning to take better care of themselves and are enjoying more fulfilling relationships and happier lives. To set up your free phone consultation call 303-668-5995 or drop us a line here.